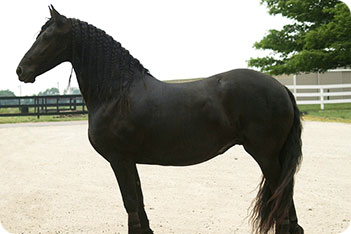 Skelton Wins Grand Prix

10.06.2011
Nick Skelton has a successful time in St Gallen, Switzerland in both the Grand Prix and during the third round of the Nations Cup.

Totilas And Rath Win In Munich

10.06.2011
The long awaited debut of Matthias Alexander Rath and Totilas took place in Munich with a successful result.

Henry Cecil Knighted

11.06.2011
The highly successful and popular horse racing trainer has received a knighthood.