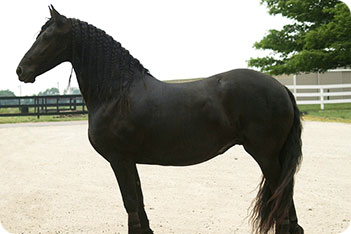 Riding Boots - Cleaning
Leather Boots
Wash off any mud and grease after each time they are used with a very mild detergent.
Dry with a clean cloth. Do not leave leather boots to dry entirely from a heat source (ie wipe dry as much as possible), and do not use direct heat (ie an open fire) to dry boots except in a wilderness emergency.
When the boots are dry, apply appropriately coloured shoe polish sparingly.
Brush up with a pure bristle shoe brish to get a shine.
Buff over with a dry cloth to remove further excess wax smear, and polish to a high shine if required.
To keep leather 'fed' and supple, apply leather dressing as necessary and follow the manufacturers guidelines.